3 Body Shop Flags to Look Out For
Not all body shops are equal. That's why some vehicle owners have horror stories about repairs that didn't last or mishaps while on the road. So how do you know what body shops to avoid, and which are trustworthy? Consider these 3 body shop red flags when deciding where to take your vehicle.
Beware of These 3 Body Shop Flags  
If a body shop or repair facility does any of the following, they may not be reputable or don't have your safety in mind.
1.Burying the deductible
Everyone loves a good deal. However, vehicle owners should beware if that deal includes a body shop offering to waive deductible costs. Most body shops lose money by waiving deductibles and make that money back by burying the deductible in other areas. They often bury the deductible by offering over-inflated estimates to the insurance company or repairing your vehicle with subpar parts that do not meet OEM safety standards. Any reputable body shop will follow all OEM safety standards, safety measures put in place to keep drivers safe.
2. Inferior Materials – Using Parts That are Not OEM Certified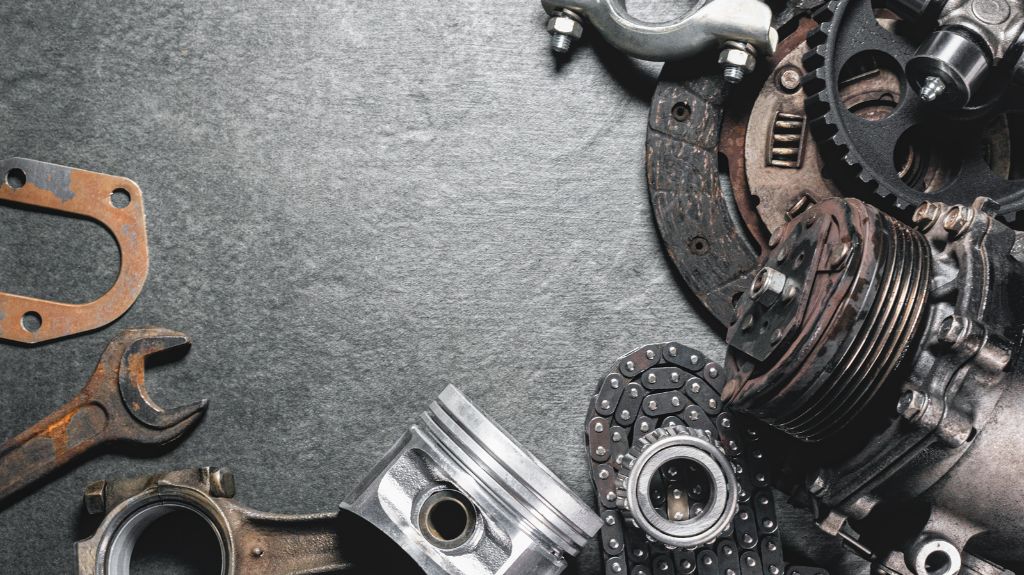 Speaking of subpar parts, some body shops complete repairs with inferior parts that are not OEM certified. OEM-certified parts are made by the original manufacturers and meet stringent safety guidelines. If a body shop says that they do not use OEM-certified parts in repairs or say that only dealerships use them, run. Reputable independent body shops can, and should, install OEM-certified parts and follow OEM safety procedures.
3. No warranty on Repairs
You can get a warranty on almost anything these days. Why should your vehicle repairs be any different? Any body shop that is unwilling or claims they cannot provide a warranty on their work should be avoided. Reputable shops will always have a guarantee if something goes wrong with the repairs they provide. Offering a warranty shows that body shops stand behind their repairs and have driver safety in mind.
Signs of a Reputable Body Shop
Now that you know the 3 body shop flags to look out for, here are some signs of a reputable body shop.
OEM-certified parts are used for all repairs.
They follow insurance guidelines for repairs, including accepting the deductible.
Certifications on their repair techniques, like I-Car Gold certification, to show they have regular training on safety procedures for newer vehicle models.
They provide a warranty on their repairs.
Other vehicle owners vouch for their work with good reviews on Google and social media.
Whether for repairs after an accident or regular maintenance, taking your vehicle to a body shop that prioritizes safety is essential.
About Trusted Body Shop, Pole Position Auto Body
For over 30 years, Pole Position Body Shop has been trusted by Metro Detroiters to provide top-tier repairs. Since safety is our top priority, we're I-Car Gold certified and have regular training to ensure we use the best techniques when repairing vehicles. We always follow OEM safety procedures and use OEM-certified parts on our repairs. At Pole Position Body Shop, we value your time and strive to complete all repairs three days sooner than other repair facilities and use the best repair techniques.
Call Pole Position Auto Body: 586-775-4825 Where Excellence is a Habit, Not an Act!