Body Shop in Metro Detroit Gives Tips for Preserving Your Car's Interior During the Summer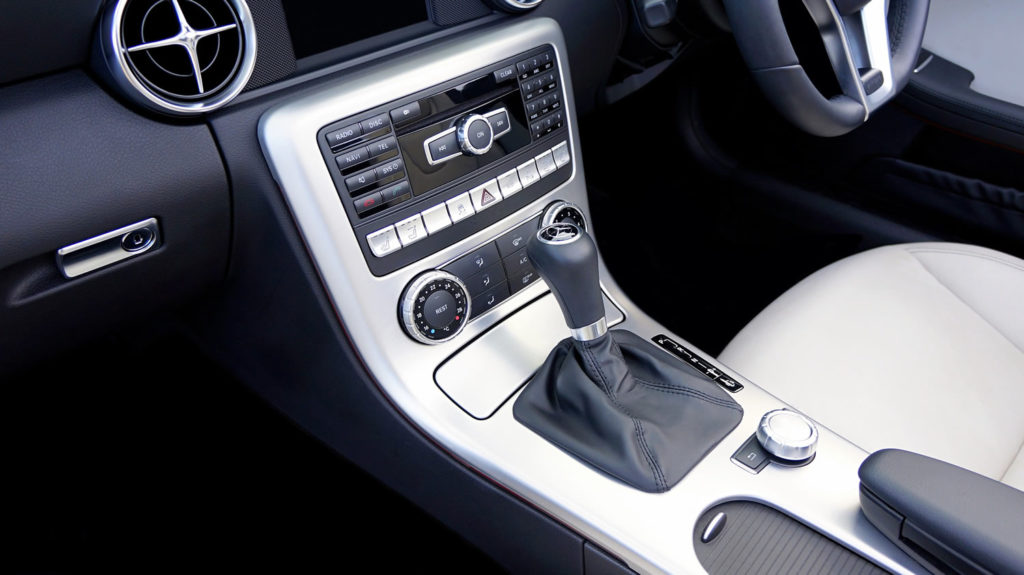 In one of our previous articles, we provided tips on how to protect your car's exterior from the summer heat. The interior of your car should receive the same amount of attention as it too can be at risk for damage. Here are some precautions you can take to ensure the inside of your ride remains equally as spectacular as the exterior.
Sun Shades for Windshields
When you park in the summer you are probably looking for a nice shaded area. As we all know, they aren't always available. If you find yourself with scorching hot seats during the summer, then you should invest in a windshield sun shade. They block UV rays and stop heat from entering your car through the biggest window it has. Most are universally sized, but they can also be ordered specifically for your car to block all of the possible ways heat can get in.
Use Interior Floor Mats
If your work involves getting dirty such as farming or construction, placing down some floor mats in your car is already beneficial. Summertime activities like camping and going to the beach are also exceptional reasons to get a floor mat. Carpets are easily damaged and a floor mat will protect your carpet from dirt, gravel, sand and other debris that you drag into the car.
Also, take the time to vacuum and detail your car's interior regularly. If you do not have the time in your schedule for the proper interior maintenance, visit a Metro Detroit auto body shop such as Pole Position Auto Body to take care of the interior detail for you.
Take Care of Your Seats
If you have leather or leatherette seats, you are probably all too familiar with sitting on blazing hot seats that have been baking in the sun. Not only does this create discomfort for you and your passengers, your seats are absorbing UV rays, which can be extremely damaging to the material.
In addition to purchasing a sun shade, invest in a leather cleaner and conditioner. These products will help keep your leather and leatherette soft and prevent any damage and cracking from the UV rays. You can also use seat covers or even cover the seats with a large blanket on those hot summer days.
What about cloth upholstery? Although, cloth seats won't be quite as hot as leather and leatherette, in the summer, stains can bake into surfaces and will be harder to clean. So, if you spill anything that can potentially stain your upholstery, take care of it ASAP. This can be hard while driving since you can't really stop what you are doing to clean up. But keep a towel and upholstery cleaner in your vehicle so you can clean the stain the next time you park your car.
Looking for a Body Shop in Metro Detroit ?
We hope you enjoyed this article and learned something. If you are in need of an interior or exterior detail, or if you are in need of collision repair, contact Pole Position Auto Body in Warren, Michigan.
We are a full service auto body shop, family owned and operated for almost 29 years and have a proven track record of producing high quality repairs nearly 3 days quicker than the average repair facility.
Contact Pole Position Auto Body : 586-775-4825
Where excellence is a habit not an act!