Body Shop Near Roseville Explains Lease-End Inspections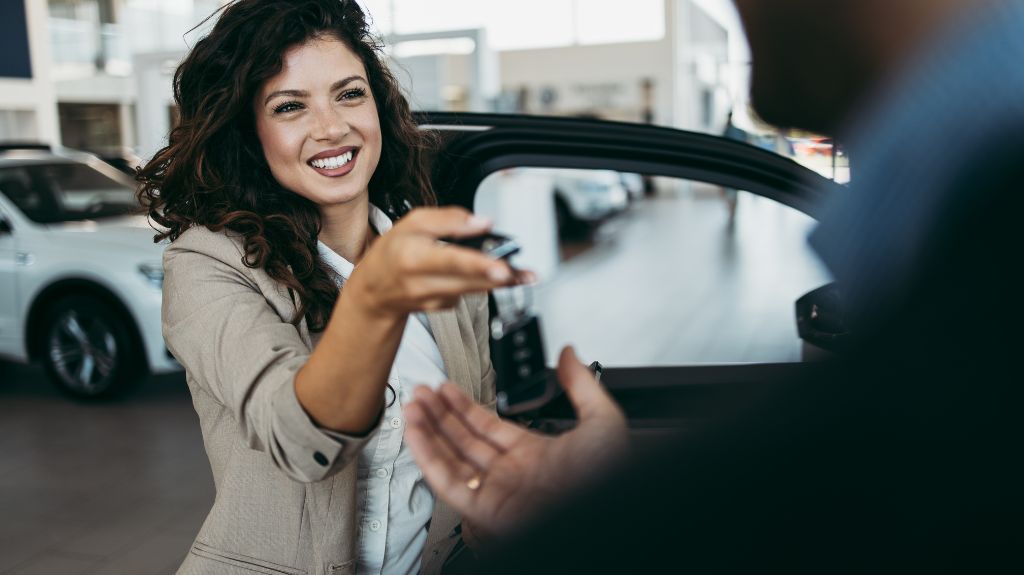 Owning a vehicle can be expensive with repairs and maintenance. That's why more people are leasing vehicles than ever before. Leasing gives peace of mind that you're driving a safe and reliable vehicle with a fixed payment for the life of your lease. Gone are the days of worrying about major vehicle issues, as many leases are under warranty to protect you. But what about when you turn-in your lease? Here's what to expect during your lease turn-in and what to do if auto body repairs are needed.
Understanding Your Lease Contract
When obtaining a vehicle lease, you must sign a contract that includes the acceptable mileage, condition of the vehicle upon return, and that regular maintenance has been performed on your vehicle. Make sure to read your contract clearly to understand your specific guidelines for maintenance.
Guidelines may include:
Oil change within a certain range of either mileage and/or time
Routine tune-ups
Tire pressure and condition are within the acceptable range
Brakes are still in acceptable condition and/or changed as needed
Most manufacturer's warranties cover mechanical issues, but not damages caused by neglecting your vehicle's maintenance or driver caused damage to your car.
Lease-End Inspections
Typically about 60-90 days prior to your lease termination date, the finance company or lease holder will call to set up your vehicle inspection. They will provide a detailed report listing any excessive wear and tear items.
Exterior damage to your vehicle like scratches or dings that can't be easily buffed out
Tears, burns, cuts, or stains to the interior fabrics or leather, larger than half-inch in diameter
Cracks and chips to the windshield that are greater than half-inch in area.
Lower than acceptable tire depth or damage to tires like patched holes
Damage to headlights, lamps, and signals greater than 2 inches
Repairs that are done directly by the dealership often cost more, so Pole Position Auto Body recommends getting estimates and repairs done before inspection.
Next Steps
Once you've taken your vehicle into your trusted auto body shop and are ready to return your lease, you may be wondering what's next. Leaseholders have a several options at the end of their lease. Most of the time you can:
Purchase the vehicle you leased and continue driving it
Lease a new vehicle from the same dealership or a different one
Simply turn-in your lease and manage your own transportation
Buy a new vehicle outright
Deciding your next steps are up to you and what makes financial sense to you. Often when you return your leased vehicle, you'll have the opportunity to speak with a representative from the dealership to discuss all of your options.
Need End of Lease Auto Body Repairs in Roseville, MI?
Getting ready to turn in your lease? If you're worried about dents or any other auto body damage, the PPAB crew has you covered. We are located in Warren, MI just minutes away from Roseville and serve the entire Metro Detroit Area.
After over three decades of experience, we know what the leasing companies are looking for.  We will inspect your vehicle and make repairs if necessary, following the standard Original Equipment Manufacturer (OEM) procedures. This is crucial as any replacement part that doesn't meet manufacturer's specifications will not be accepted by your leasing company.
Call Pole Position Auto Body: 248-290-9738 – Where Excellence is a Habit, Not an Act!