How to Winterize Your Car for Storage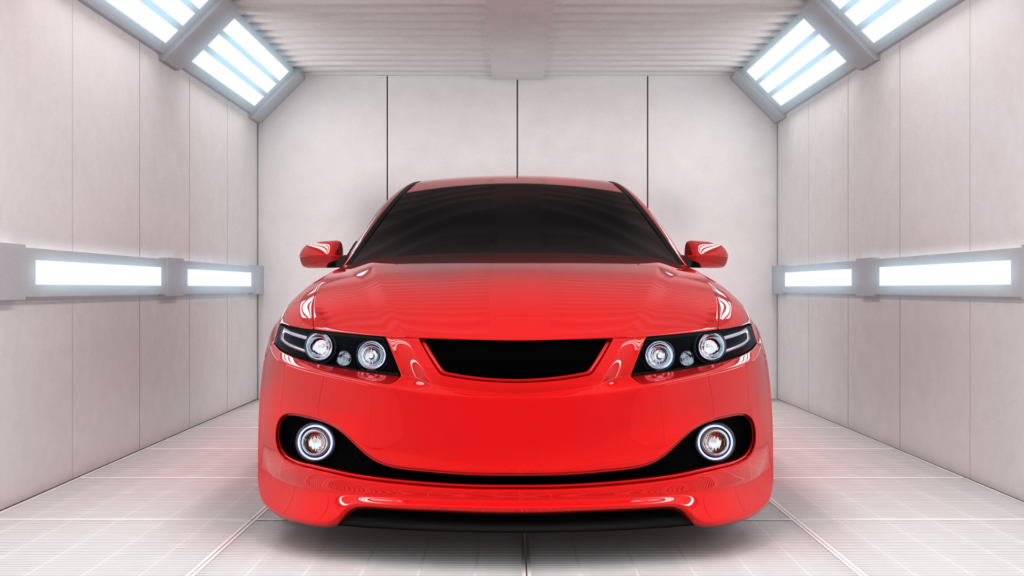 We've had a nice stretch of Indian summer but the colder temperatures are right around the corner for Metro Detroiters. Now is the time to get your vehicle ready for winter driving, and if you plan on storing your vehicle during the cold months, you will need to take some steps to make sure it's in top shape come spring.
Here are 4 tips to properly winterize your car for storage.
1. Prevent Flat Spots on Tires
Wash Your Tires – Tires accumulate dirt and grime during everyday use and those particles could start to break down your tires if left unclean in storage.
Inflate Tires to Vehicle Spec PSI – Check your owners manual to find out the specific PSI for your vehicle. Be sure to check tires periodically while the car is stored because cold weather can cause fluctuation in pressure.
Use Tire Supports –  Tire supports will help to keep the tire's natural curve while it's parked on a flat surface. You can purchase tire supports and cradle them under each tire, or simply use old cushions or carpeting to help mitigate flat spotting.
Or Remove the Tires  – Jacking up the car and removing the tires will take a little more effort, but it is the best solution to avoid flat spots altogether.
2. Fill the Gas Tank and Add Fuel Stabilizer
Another thing you will want to do is fill up the vehicle with gas to avoid any corrosion in the fuel tank. If possible, use an ethanol-free gas because sometimes ethanol can be responsible for gas tank expansion over winter storage.
After filling the tank, add a fuel stabilizer to the gas. This will prevent the fuel from degrading over time due to moisture and oxygen in the tank. Take the car for a short drive to make sure the stabilizer goes through the entire fuel system.
3. Prepare Your Battery
Car batteries need to be constantly fed with energy to keep internal chemical reactions balanced even when the car isn't being driven. Using a battery charger or tender will maintain the proper storage charge of the battery when it's not in use.
If you choose to remove the battery and put it on a charger, keep it in the garage, since charging creates hydrogen gas, which is a fire hazard.
4. Full Wash and Wax
It's never good to leave a car dirty for an extended period of time. Acidic material could be eating away at your paint, while car covers could rub dirt around the clearcoat and make scratches.
At a minimum, you will want to wash the vehicle and remove any contaminants so they don't bond during storage. But ideally, you should protect the exterior with a layer of wax or sealant.
Looking for a Collision Shop in Metro Detroit?
Pole Position Auto Body is located in Warren, MI and has been servicing the Metro Detroit area for over 30 years. Don't take our word for it, check out our customer reviews here.
If you have been in an accident or are in need of any type of auto body repair, call Pole Position Auto Body today at: 586-775-4825.
Pole Position Auto Body: 586-775-4825
We will Provide MASSIVE Customer Service!