Road Trip Tips for Your Next Michigan Adventure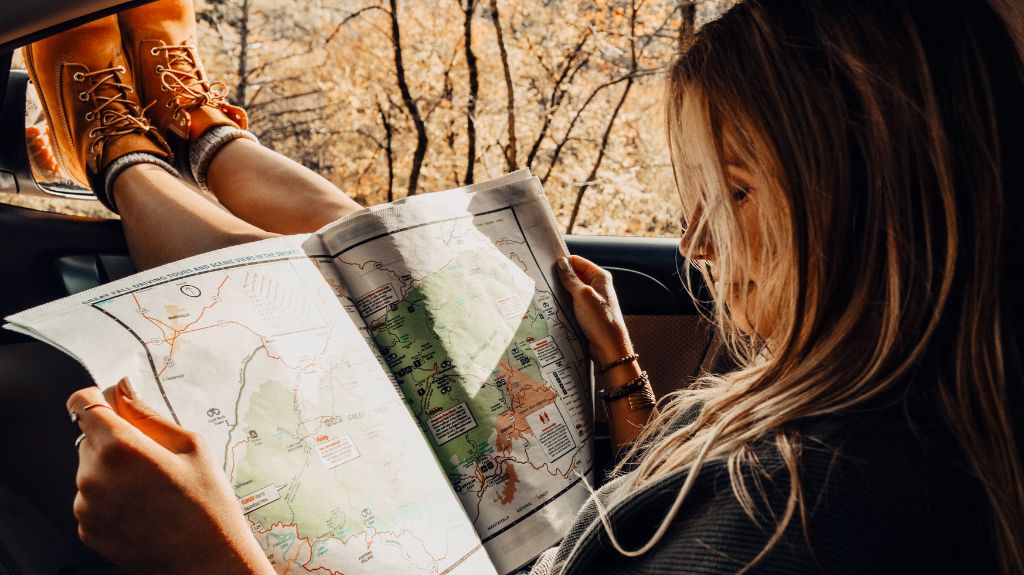 There's nothing like hitting the open road to kick off your vacation and escape from everyday life. September and October boast beautiful colors as the trees change color and Michigan has must see attractions that you won't want to miss. As you plan your next road trip, whether it's to visit historic lighthouses throughout the state or see the spooky abandoned places for Halloween, these road trip tips will help you make the most of your next adventure.
Maximize Your Vacation Time with These Road Trip Tips
Set Reasonable Mileage Expectations
It may be tempting to map your road trip to get to your destination and clock as many daily miles as possible on the road. However, part of the fun of a road trip is the journey as much as the destination. Allow yourself time to take short detours to explore roadside attractions or visit a state park. Setting reasonable mileage expectations alleviates the stress of the drive and leaves time to enjoy the journey.
Don't Skimp on Roadside Protection
While we plan for our road trips to go smoothly, sometimes life has other plans. Whether it's locking your keys in the car, running out of gas, or needing a tow, the last thing you want is to be on the side of the road miles away from home when they happen. That's where roadside protection plans come in. Most car insurance companies offer a roadside assistance plan that covers many of the major mishaps that can occur on the road. Purchase a roadside protection plan for peace of mind while on your road trip.
Be prepared for Cellular Dead Zones
When you rely on Wi-Fi to navigate your Google Maps, cellular dead zones are more than an inconvenience. They can literally leave you lost and stranded. To avoid a sticky situation, download Google maps for offline use to ensure you still have access to navigation options. Make the most of your time connected to Wi-Fi by making sure your apps are up to date or downloading movies for entertainment. These simple precautions will prepare you for whatever the road throws at you, even if it is a cellular dead zone.
Avoid Making Big Plans in Small Towns on Sundays and Mondays
There's nothing like small town charm to make a road trip a memorable experience. However, many small towns feature local businesses that close on Sundays and Mondays to allow the owners time to rest. Rolling into a small town on a day when most restaurants, museums, or attractions are closed can put a damper on your outings and leave you searching for alternate plans. Instead, consider planning events for Sundays and Mondays that include visiting national parks, taking the scenic route, or visiting a beach off the beaten path.
Plan Your Trip Around Peak Traffic and Dinner Times
We're all about taking time on your road trip to enjoy the journey, just not the hours sitting in congested traffic or lining up to get into a busy restaurant. Plan your trip around peak traffic and dinner times to make the most of your road trip. Many navigation apps include traffic information to help you avoid traffic jams. Avoid peak hours at restaurants when planning your next meal to ensure you're not wasting time waiting for service. Instead, schedule an early dinner around 4 or a late dinner after 7 to make the most of your time.
About Pole Position Auto Body
Pole Position Auto Body is a repair shop that Metro Detroiters have trusted for over 30 years. Our experienced technicians are I-Car Gold Certified and uses OEM certified parts to repair or restore your vehicle to pristine condition.
Call Pole Position Auto Body: 586-775-4825 – Where Excellence is a Habit, Not an Act!