4 Designated Driver Services in Metro Detroit for New Years Eve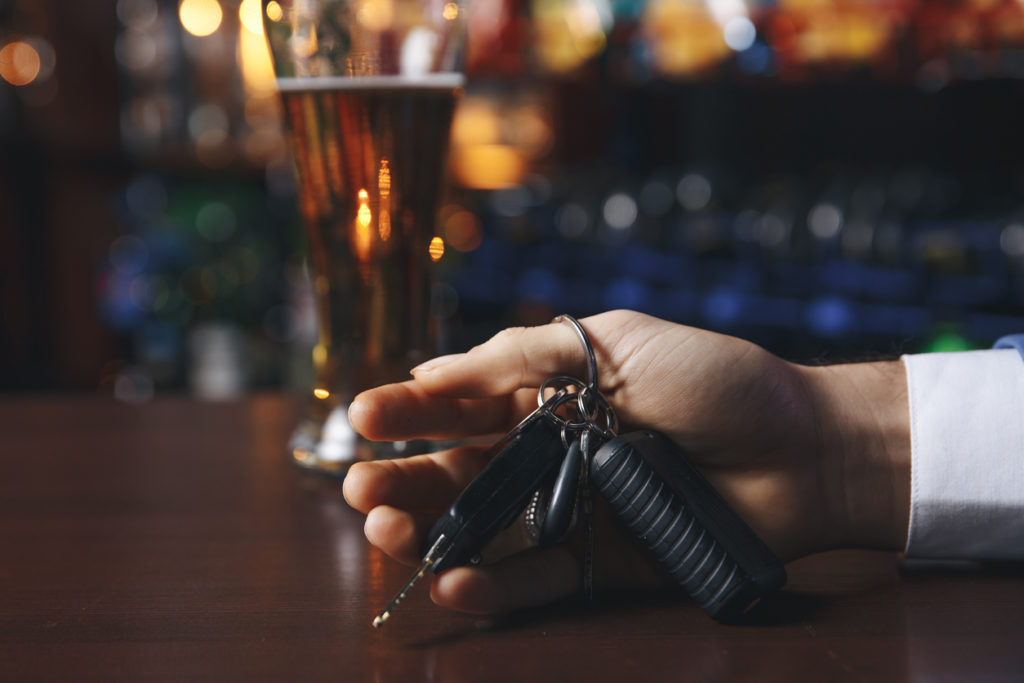 As we approach New Years Eve, there is sure to be lots of Metro Detroiters celebrating with alcoholic beverages.
According to The Michigan State Police 2018 Year End Report, 9,786 Michigan traffic crashes involved drinking, which resulted in 315 fatalities and 5,392 injuries.
This is unfortunate as driving under the influence is unnecessary with all of the designated driver services available. For example, did you know that AAA provides a free service that will drive you as well as tow your vehicle?
Here are 4 different ways you can ride responsibly, ranging from free services to splurging on a luxury vehicle.
1. AAA Tow to Go Program
From December 20th through January 2nd, AAA is offering free rides to AAA members as well as non members.
Don't want to be hassled with leaving your car somewhere? This service also includes free towing within 10 miles. All you need to do is call (855) 2-TOW-2-GO or (855) 286-9246.
To to Go is offered in limited areas which includes Michigan, but if you are visiting family out of state, you may want to conform the service is available.
Learn more about AAA Tow to Go
2. Uber or Lyft
Over the last several years, Metro Detroiters have been fortunate enough to access ride sharing services such as Uber or Lyft. Most of the time you can locate a driver within minutes, depending on your location and the time of day.
You simply download an app on your phone. Then the app allows you to search for drivers in the area and select from different vehicle price points. The rates will vary on the type of vehicle as well as time of day.
This service is perfect if you need a vehicle at the last minute, because you don't need to reserve that far ahead of time.
3. Reserve a Cab or Metro Car
If downloading an app isn't your thing, there are still cab services throughout Metro Detroit.  You could also upgrade to a service like Metro Cars which offers luxury cars and SUVs.
Many of these services will allow you to make a reservation ahead of time, and in fact, you will want to make a reservation if possible to avoid long wait times, especially on New Years Eve.
4. Limousine Service
If you really want to experience luxury and keep the party going on the road, why not rent a limo or a party bus? Sure, this will be an added expense, but if you consider the costs of a drinking related crash or legal fees for a DUI, limousine service will cost almost nothing in comparison.
About Metro Detroit Collision Shop, Pole Position Auto Body
Pole Position Auto Body is a Macomb County auto body repair shop that has been serving the Metro Detroit area for over 29 years.
If you have a damaged or crashed vehicle, our highly qualified technicians will restore it to it's pre-accident condition in the quickest turnaround time possible – almost 3 days quicker than the average repair facility.
We hope you stay safe out there this holiday season and remember to contact a designated driver if you plan on drinking. It's simply not worth risking a fatal accident or starting off 2020 with legal fees.
Call Pole Position Auto Body: 586-775-4825 – Where Excellence is a Habit, Not an Act!